Showing all 4 results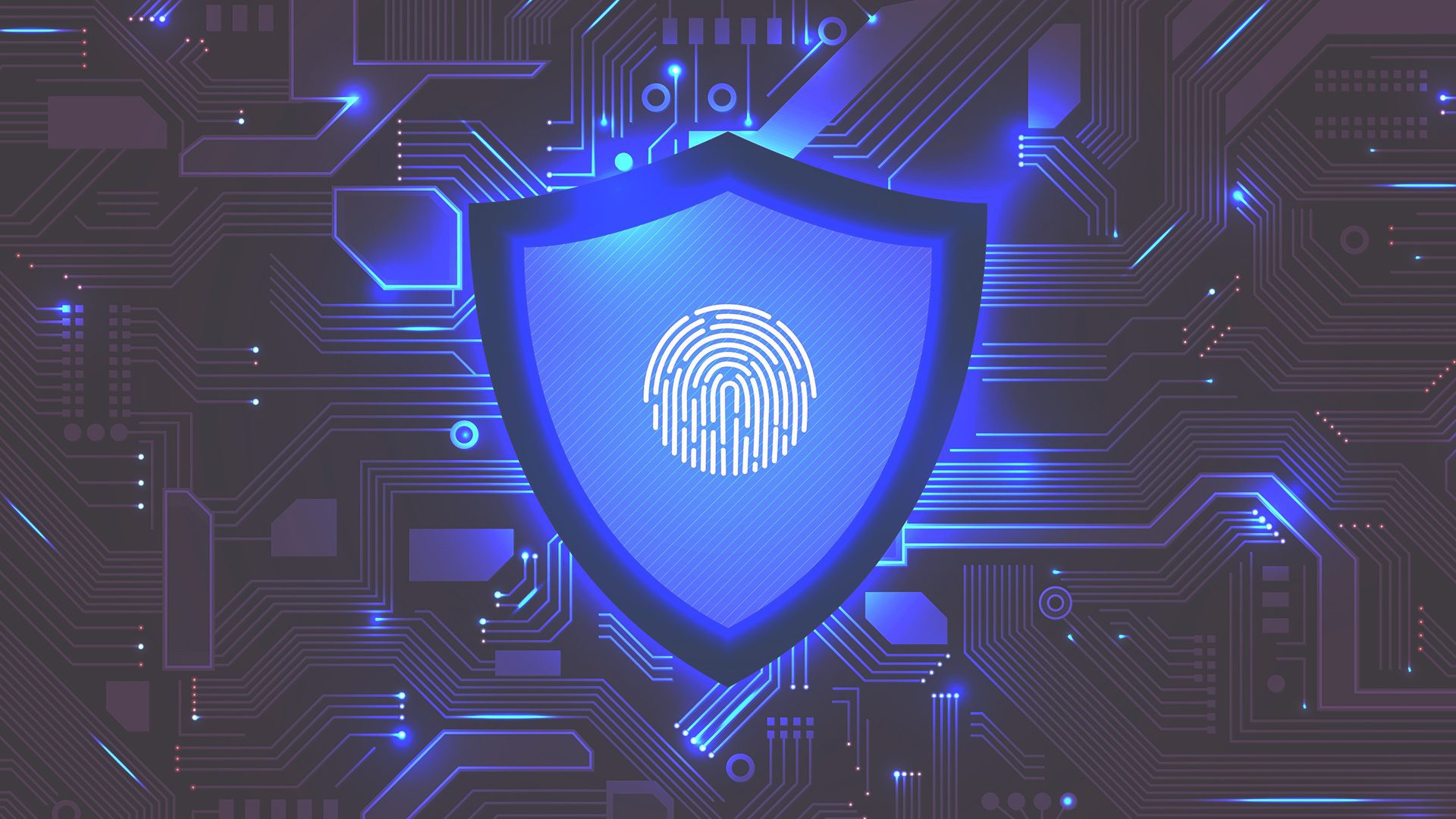 Cloud+
Cloud+
The Cloud+ certification from CompTIA attests to the cognition and abilities necessary for knowing the customary cloud procedures/jargons, executing, sustaining, and providing cloud framework and technology (for example, network, server, virtualization technology, and storage), and interpreting information technology security features and application of the industry best practices associated with cloud executions as well as the use of virtualization.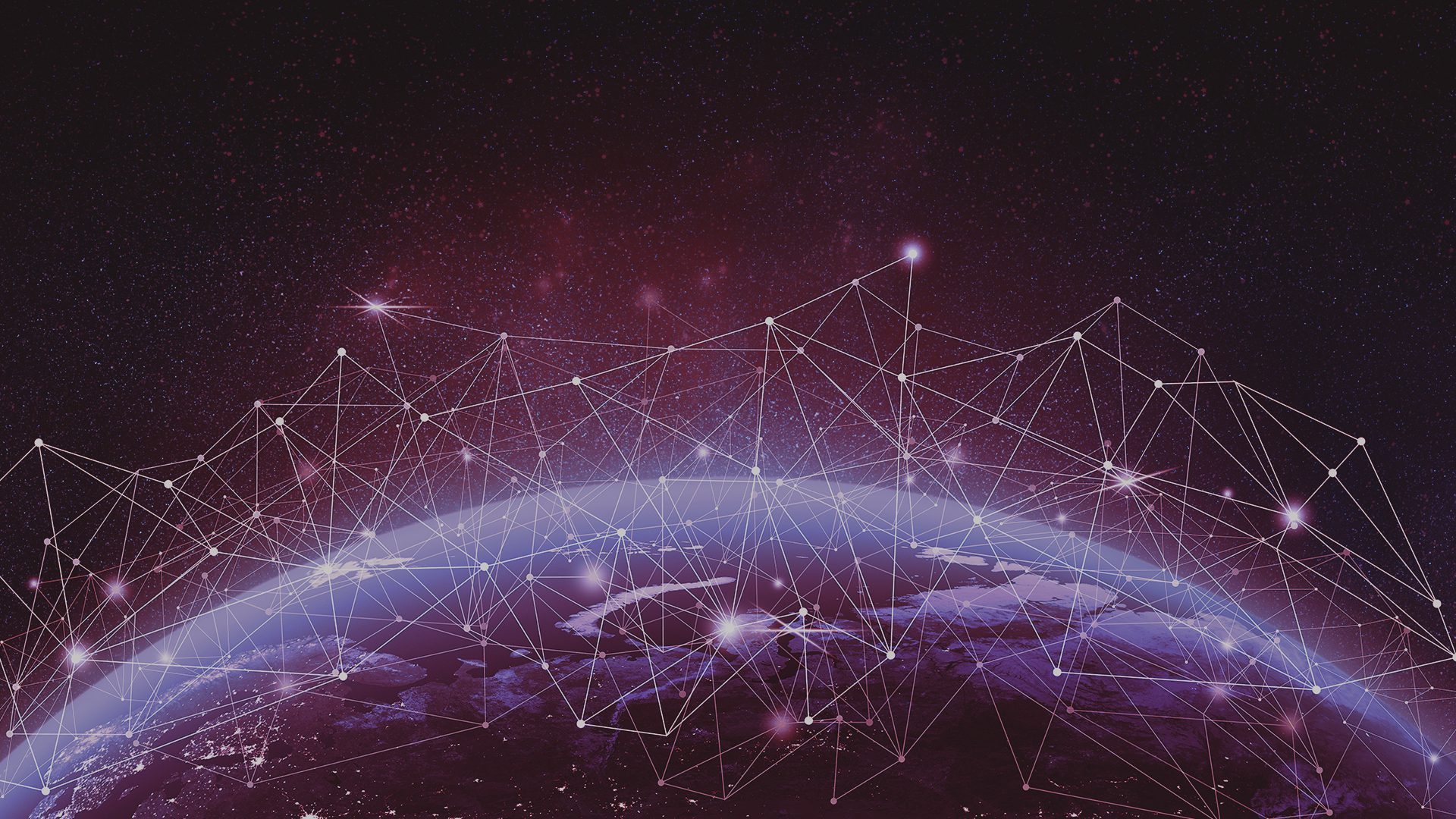 Network+
Network+
The Network+ certification from CompTIA authenticates the capabilities and cognition required for troubleshooting, organizing, and handling typical wireless and wired networks.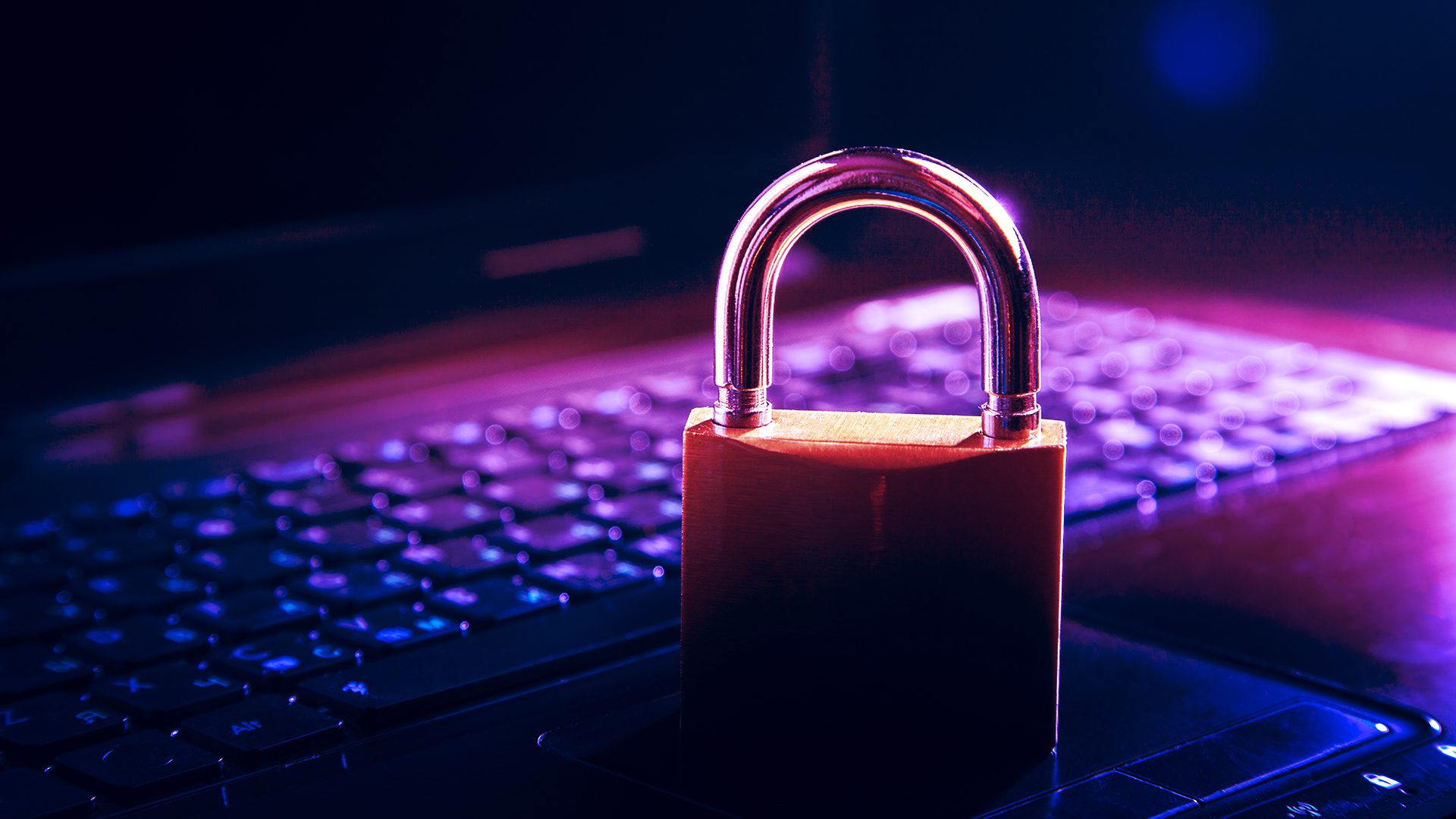 PenTest+
PenTest+
The CompTIA PenTest+ certification launched by IEM Labs has been designed for the intermediate-grade cybersecurity experts who often bear the responsibility of penetration testing for detecting, acting on, informing, and handling exposures to a network.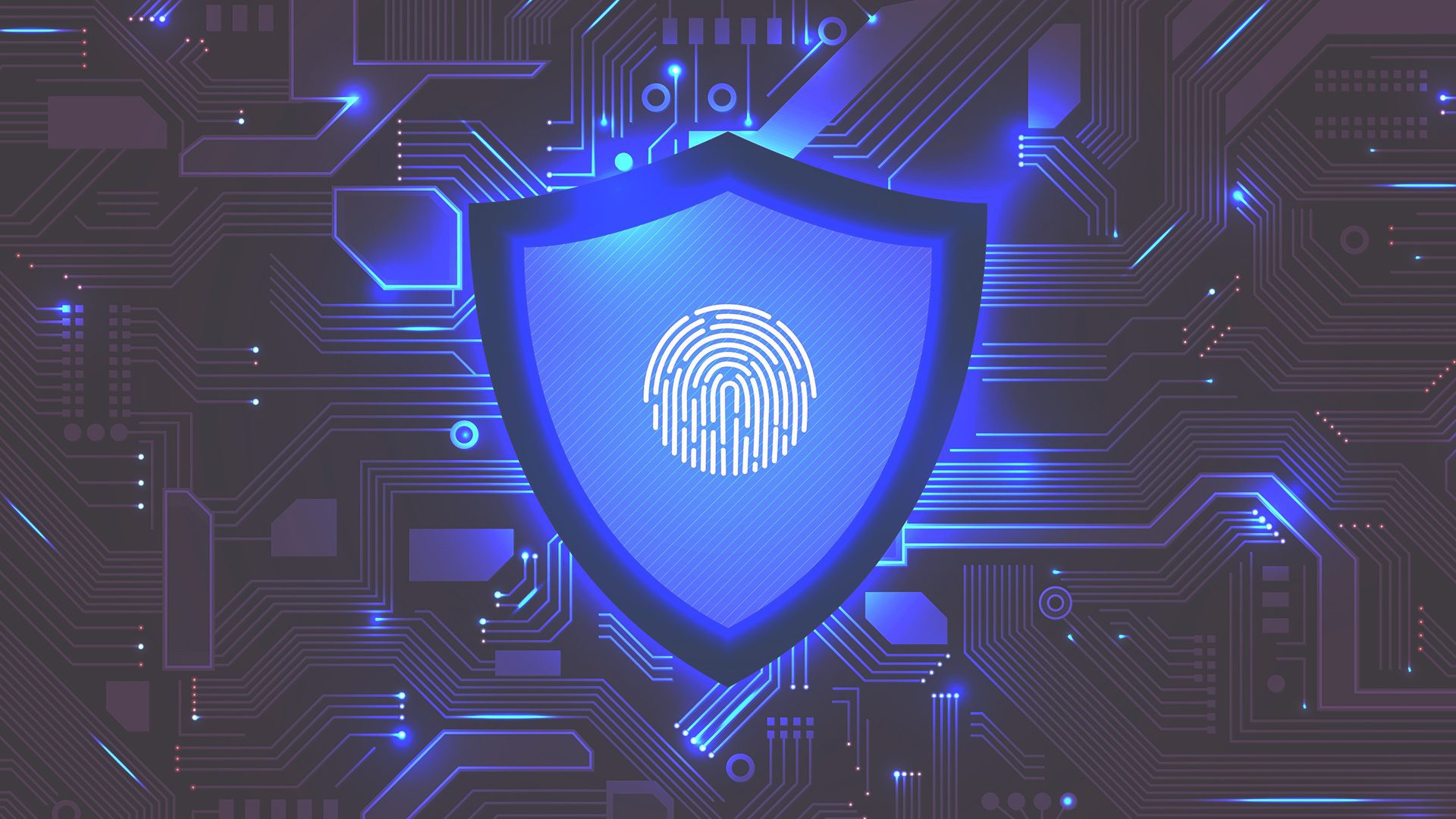 Security+
Security+
The CompTIA Security+ is a worldwide credential that authenticates the standard expertise needed to carry out the basic security operations and go after a bright career in information technology security.