About Us
IEMLabs, a unit of IEMA Research & Development Pvt. Ltd. is an ISO 27001:2013 and ISO 9001:2015 certified company. The company was founded in 2016 by Mr. Satyajit Chakrabarti with the primary purpose of developing software. Later he teamed up with Mr. Hrithik Lall and Mr. Sovik Sinha Chowdhury, both BTech graduates to expand the mission with compliance service, corporate training, VAPT, and ISO-Audit. The company has a strong focus on helping small businesses and organizations improve their cyber security posture. With years of experience working with governments, law enforcement organizations, and businesses, IEMLabs Pvt. Ltd. offers IT security training. Over the years, we have seen a lack of skilled workers in the IT security sector. This institution aims to teach senior working professionals as well as new engineers in-depth knowledge of IT security. We are an Accredited Training Centre of EC Council & CompTIA and a proud member of NASSCOM, Data Security Council of India (DSCI), Indian Chamber of Commerce (ICC) and Public Relations Society of India (PRSI) along with Startup India and MSME UDYAM. IEMLabs provides a variety of services, including vulnerability assessments, penetration testing, and incident response. The IEMLabs team is dedicated to providing high-quality products and services that meet the needs of our customers. We are constantly innovating and expanding our services to serve our clients better. Our goal is to provide a one-stop shop for all your cyber needs. Our products are used by some of the best cybersecurity companies in the world and our Android Applications are top-notch when it comes to security. We also have a wide range of security products, including our flagship product, the IEMSecure, and IEM AI Writer.
Our Mission
We at IEMLabs aim towards providing quality training and hands-on practical experience to our students for them to be able to grasp the concepts and become ready to face the challenges which they might face in their career. We aim at imparting knowledge to the students and help them build a career in their field of interest.
Quality Training accompanied with Live Practical Session
100% Money back if you are not satisfied (T&C Apply)
Assistance for job placement
Our Services
IEMLabs gain recognition worldwide by focusing on quality, testing, and on-time delivery of good software. Check out what you can expect when establishing a working relationship with us.
Our Clients
Who We Work With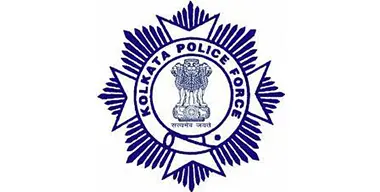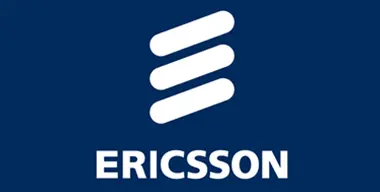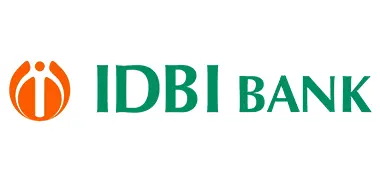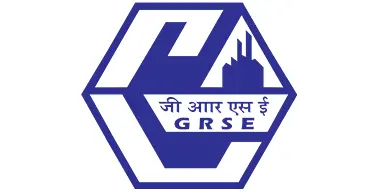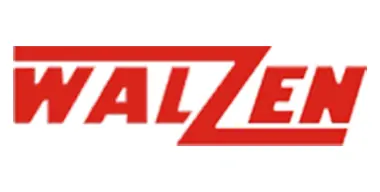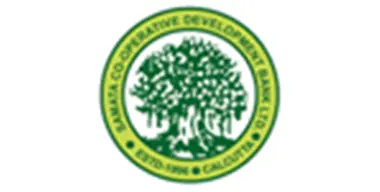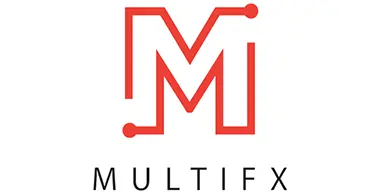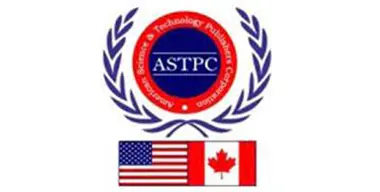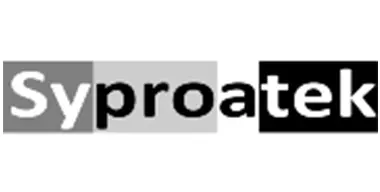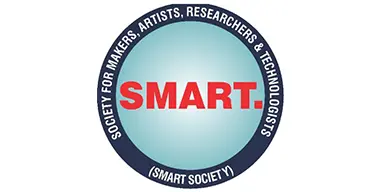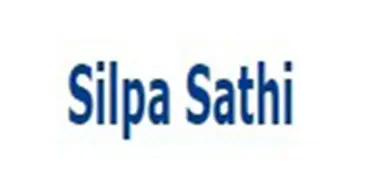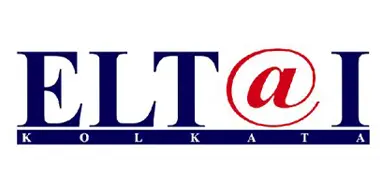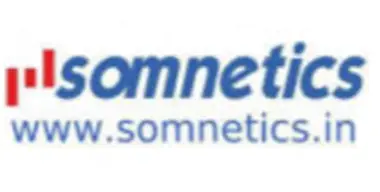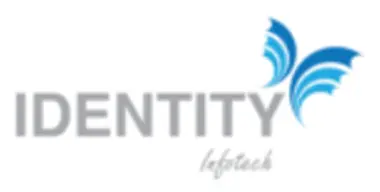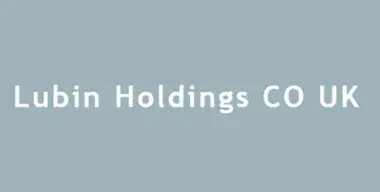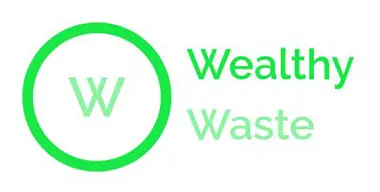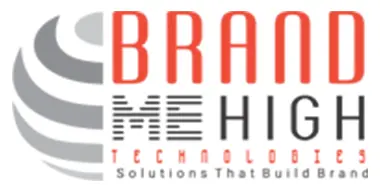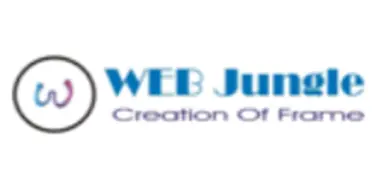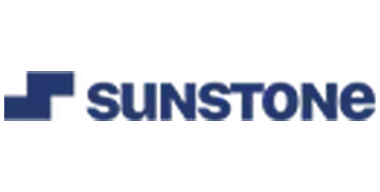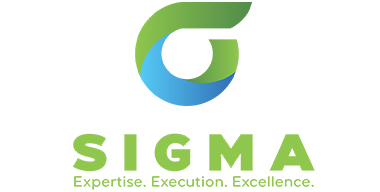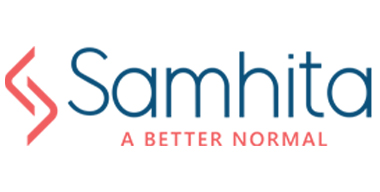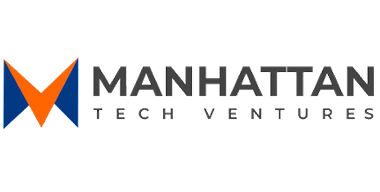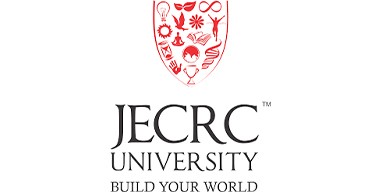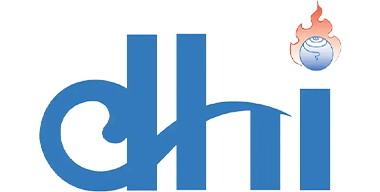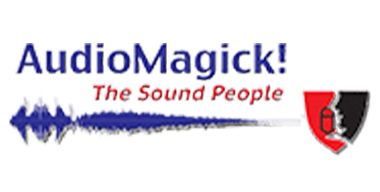 OUR PARTNERS
Who We Have Integrated With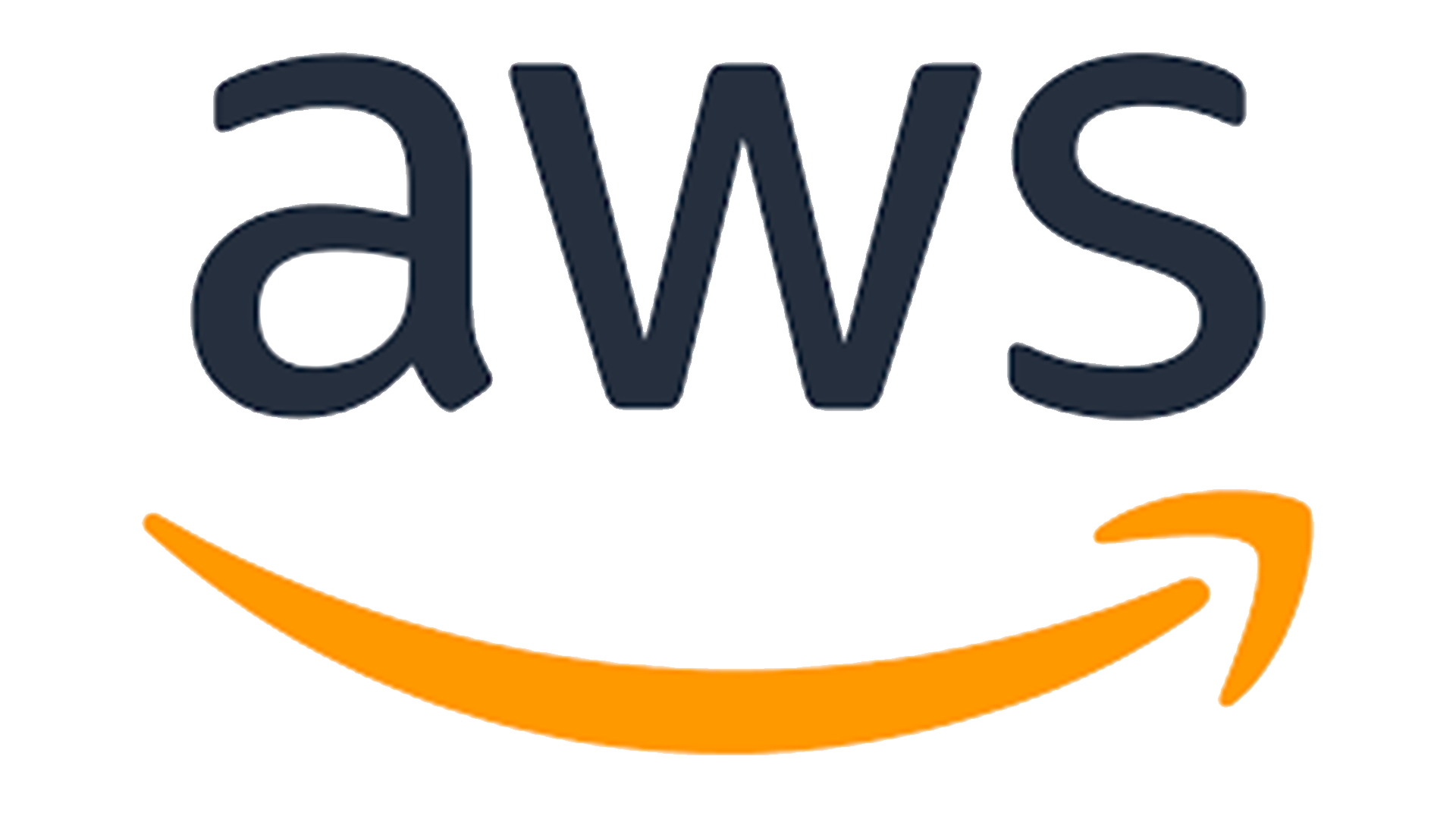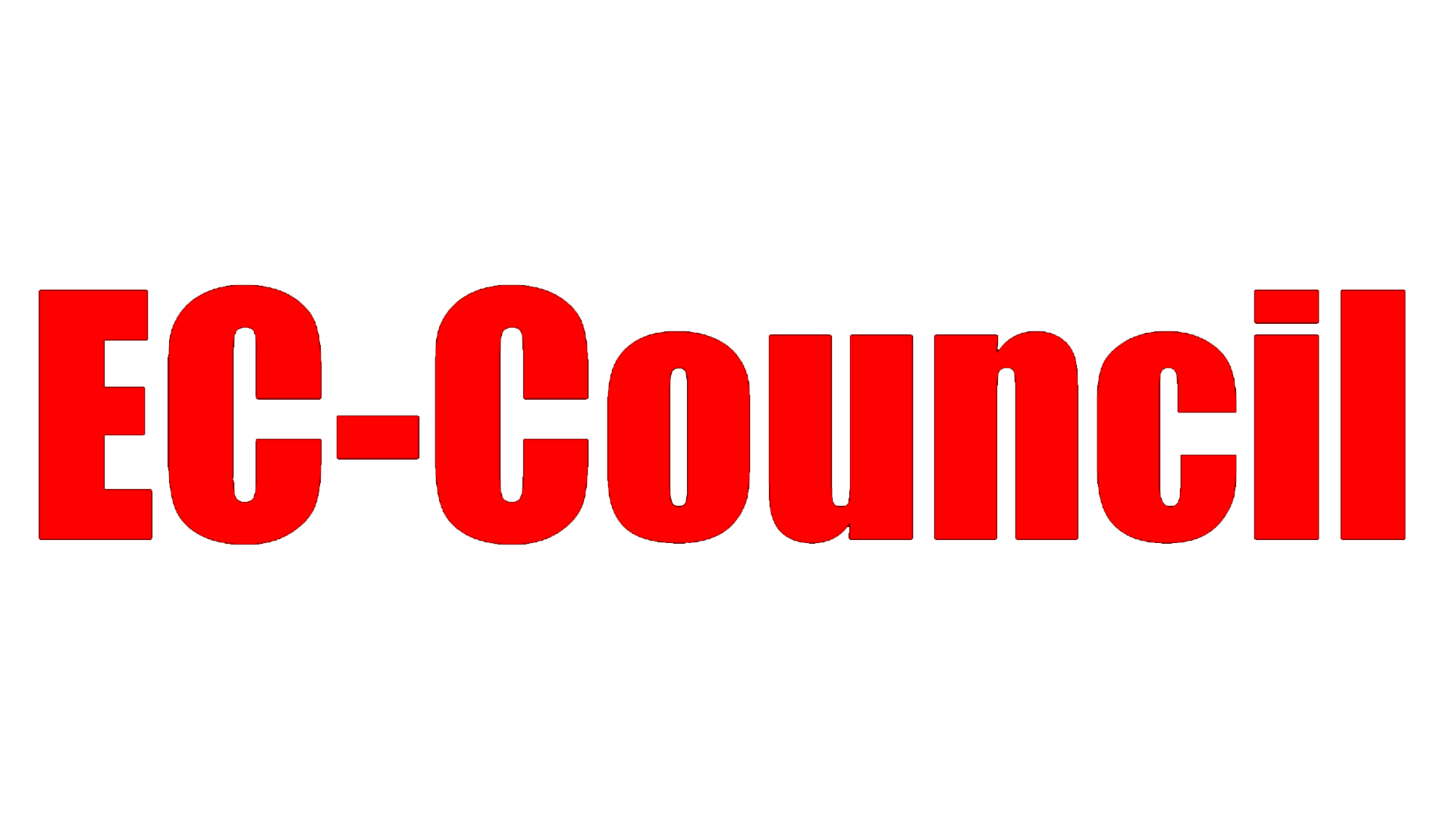 Copyright @2022 IEMLabs. All Rights Reserved