ISO 9001 Compliance Service is one of the various compliance services that IEMLabs provides to its institutional clients. ISO 9001 certification is delineated as the global benchmark that lays down the prerequisites for a Quality Management System. Companies use this benchmark to show the capacity to unfailingly offer products and services that fulfill the supervisory and customer needs.
Details
What are the key elements of a Regulatory Compliance Program?
Typically, the key elements of an efficient regulatory compliance program are the following:
Execution of Strategies, Processes, and Benchmarks of Conduct.
Assigning a Compliance Commission and Compliance Officer.
Instruction and Training.
Efficacious Interaction.
Supervising and Auditing.
Corrective Measures.
Identification of Wrongdoings and Remedial Activities.
What are the different types of compliance?
The different categories of compliance include but are not limited to legal and regulatory compliance, information technology compliance, and financial services compliance.
How will IEMLabs help you in Regulatory Compliance Services?
IEMLabs offers top-class regulatory compliance consultancy services to a large number of clients. It uses the following measures to make sure your organization remains legally compliant:
Keep tabs on the amended rules and regulations. Under no circumstances, your organization should be non-compliant.
Participation of experts. Particularly, nascent and developing organizations might inadvertently violate regulations and this is a step to check that infringement.
Make sure the workers abide by the compliance processes.
Plan consistent internal audits.
Utilize the appropriate software.
The name of IEMLabs is recognized all over the world for its top-notch regulatory compliance services and it ranks among the top providers of similar services. It follows a legal compliance checklist to make sure a company is running according to the applicable rules and regulations.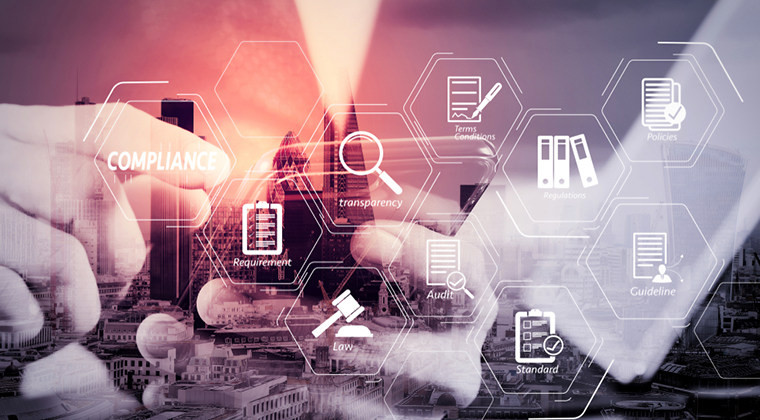 Get quotation from us – [email protected]