Join Online Courses Of IEMLabs At No-Cost EMI Plans And Make Your Future Better!
Educational programs of IEMLabs are now more accessible and easy to study with help of NEEV Credit Plans. IEMLabs in partnership with NEEV Finance offers our Students to enroll in our courses with No-Cost EMI Option without credit card or credit score.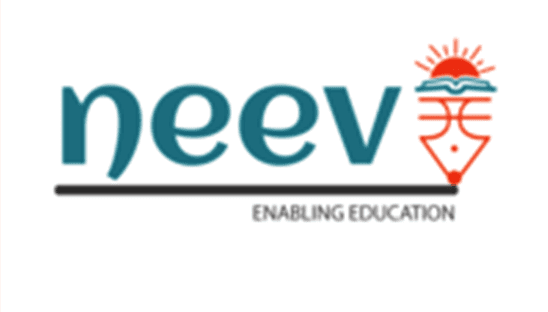 Download Brochure


Apply For No-Cost EMI

Know How to Apply?
Step 1 : Select The IEMLabs Course you want to apply for No-Cost EMI
Choose the online course suitable to you.
Fill up our Contact us Form
Fill up the Contact Form below and choose the most convenient EMI options for hassle-free transaction.
Our Representatives will directly get in touch with you
You will get the fastest approval for successful payment of fees for your online courses using the NEEV credit plan.
How the Neev Student Plan works?
Pay with secure No cost EMI

With eligible EMI plans, you'll enjoy no charges and no interest.
Plans with 3-15 months EMIs

EMI plans are available for a variety of repayment terms (3-15 months).
There is no preclosure fee

You can cancel your EMI at any time without paying any additional fees.
Uninterrupted Repayments

Our system will automatically collect your EMIs once NACH or SI is set up.
Quick Approvals

Our goal is to approve your application without delay, once we receive it.
*****Disclaimer: The plans and policies above strictly adhere to IEMLabs' terms and conditions.
*****All EMI Approvals Decisions made by Neev Finance are final.