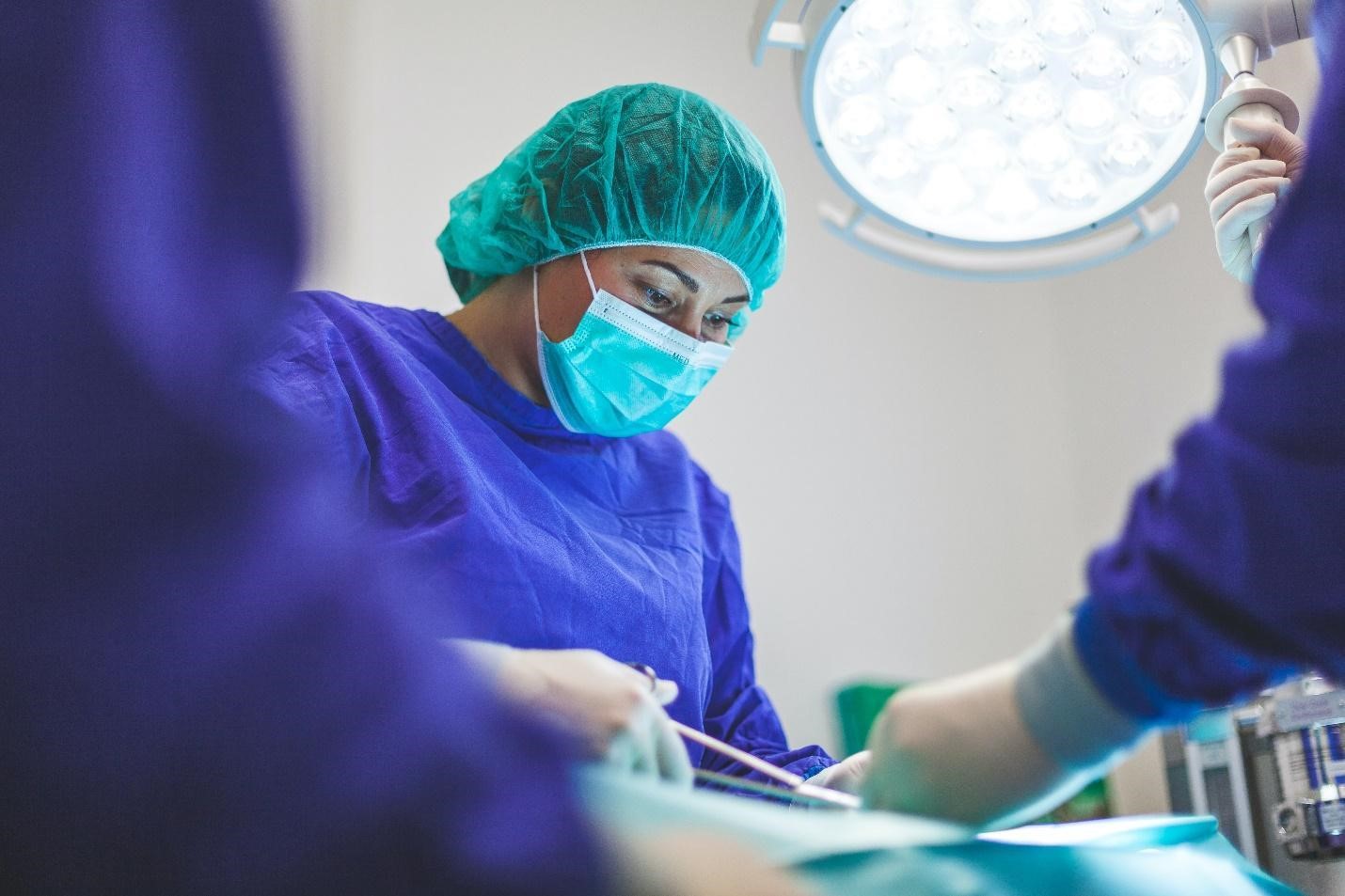 Technological advancement has revolutionized everything from education to the judicial system, and the health sector is no exception. Today's advanced capabilities would surprise physicians and medical professionals who worked in the field a century ago.
The development of infusion pumps, antibiotics, dialysis machines, MRI scanners, and heart valves are just a few examples of the many medical advancements made possible by technology. Moreover, technology automates and enhances tasks that formerly required human labor, allowing medical professionals to devote their time and energy elsewhere while possibly lowering the overall cost of healthcare.
This post will mention a few technological advancements redefining the medical field.
Technology and Mankind Collaboration for Improved Healthcare
Many people believe that technology promises humanity a great future. They argue that embracing technological advancements can only benefit and improve our lives. For these reasons, numerous hospitality companies are leveraging hospitality technology services to achieve higher operationalal efficiency and offer immersive customer experiences.
Digital tech in the medical field can improve inefficient healthcare systems, offer less expensive, quicker, and more effective treatments for illnesses like AIDS or Ebola, and level the playing field between medical staff and patients.
The following part lists five amazing ways technology is reshaping the healthcare industry.
1. Wearable Tech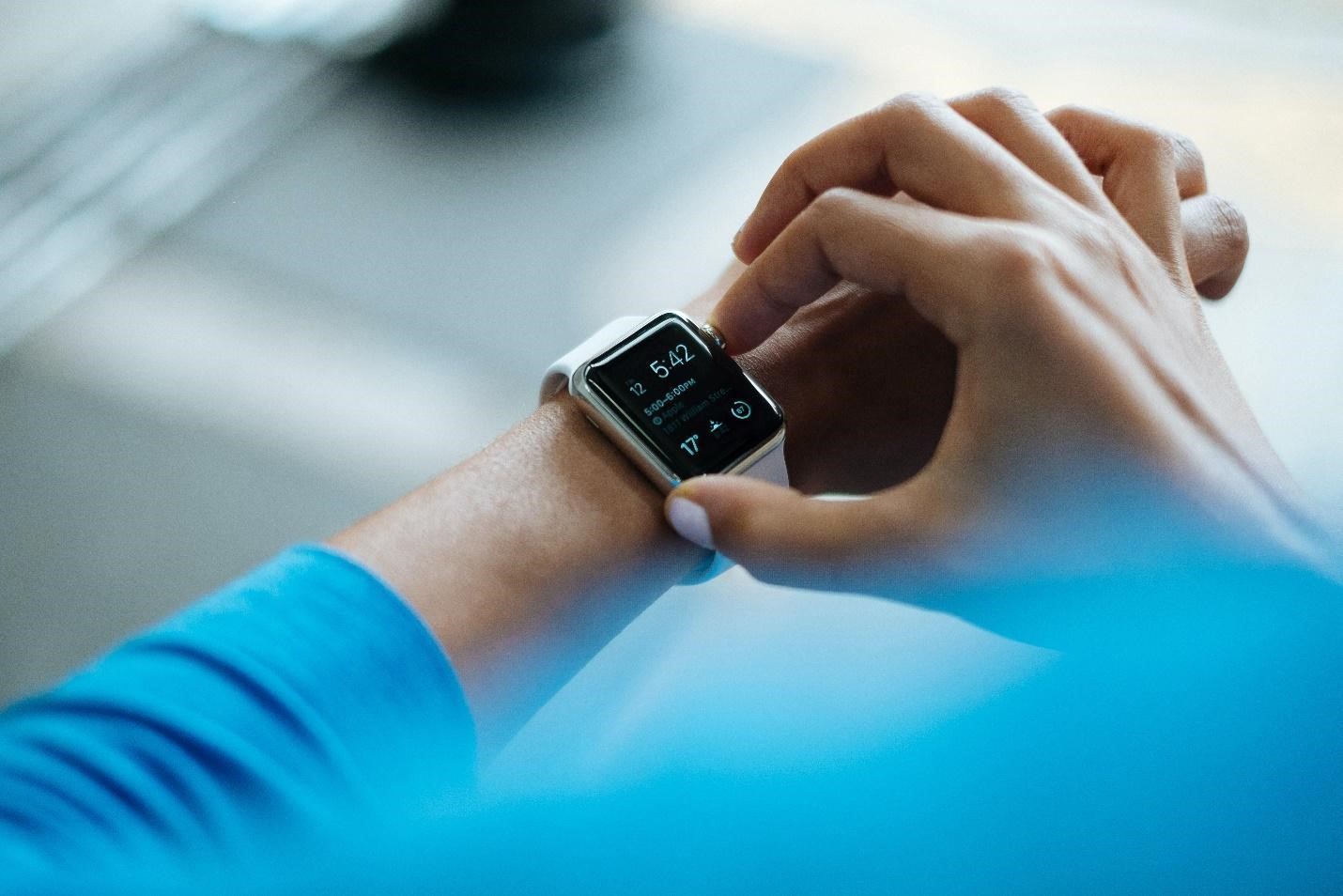 Mobile gadgets, which range from handsets to fitness bands, are increasing at an astounding rate. In addition to simplifying one's life, wearables are essential to the healthcare sector. Healthcare practitioners can learn more about the patients' condition thanks to technologies like sweat monitors, movement sensors, oximeters, and pulse rate sensors. As a result, doctors can customize patient experiences and recommend more effective treatments.
Patients' and peoples' empowerment involves employing technology like health monitors, wearables, and sensors to effectively take care of their wellness and is closely related to the evolution of medical care. These valuable tools help us better understand our health and have a greater influence over our lives.
There is a gadget for every need, whether you wish to reduce stress, lose weight, improve cognitive function, or feel more energized and healthier overall. These technologically advanced gems truly make the individual the center of care. Patients can monitor their illnesses at home and electronically share the information with their physicians. These tools enable users to take charge of their well-being and make better decisions.
1. Telemedicine
Telehealth is arguably the most noticeable patient-centered advancement in the medical field. Because of the development of efficient virtual meeting technology and the capacity to store records virtually, physicians can now treat many minor illnesses over handheld gadgets or through a virtual video conference. Telemedicine enables sick people to receive services from home, saving time and resources while preventing them from exposing their disorder in public.
Moreover, telehealth patients can receive treatment promptly, be discharged, and receive their meds more swiftly than physical appointments. There are numerous reasons why modern technology has transformed the medical field. However, most developments have improved patient care, enabling doctors to attend to more patients in a day.
The telemedicine industry is now the basis for overall career positions. Organizations are recruiting medical personnel, including physicians and examiners of diagnostic tests, to telecommute with patients. Additionally, this implies that these professions now offer more flexibility and extended working time. The medical field can grow thanks to telehealth and provide more job opportunities.
2. Virtual Reality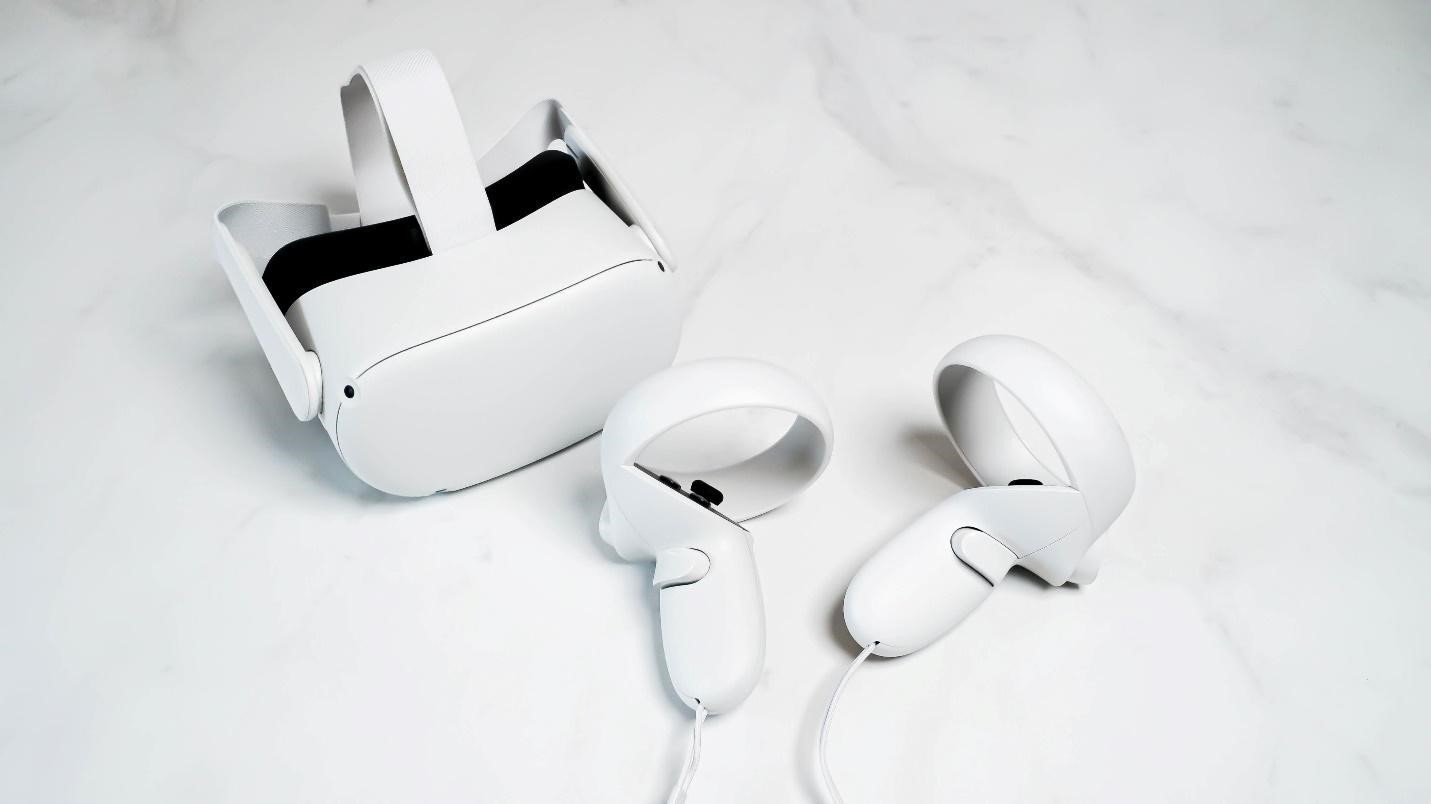 One of the most positive advances to the medical industry related to technological evolution is the application of virtual reality (VR) to assist in training surgeons and physicians to gain practice before they start to operate on actual patients. Avoiding mistakes that could result in patient harm or even fatality can be extremely beneficial to the emotional well-being of physicians beyond the apparent advantages of satisfied and healthy patients.
Additionally, VR can hasten the process of acquainting doctors with various techniques such that they don't need to conduct research or seek support with operations and techniques that they've never simulated before. Virtual reality will continuously improve and inevitably bring more benefits to the medical field.
1. Artificial Intelligence
The advancement of AI in recent times makes it ideal for enhancing the medical system. This is due to AI's capacity to gather, analyze, and interpret vast amounts of data that might be useful in different contexts, like enhancing the efficiency and precision of diagnosis.
AI algorithms, for instance, may identify the risk of breast cancer more promptly than humans. Furthermore, they provide eliminate human errors and ensure accuracy, which is crucial. AI can scan through piles of documents and cancer images, thus spotting alterations that might otherwise go undetected.
Additionally, these technologies are essential for care delivery. AI tools examine patient information and contrast the patient's well-being with treatment. Thus, they support clinics in identifying patterns and prescription mistakes. With the blessing of AI, many healthcare app developers are trying to build more user-friendly medical devices in the future.
2. Robotics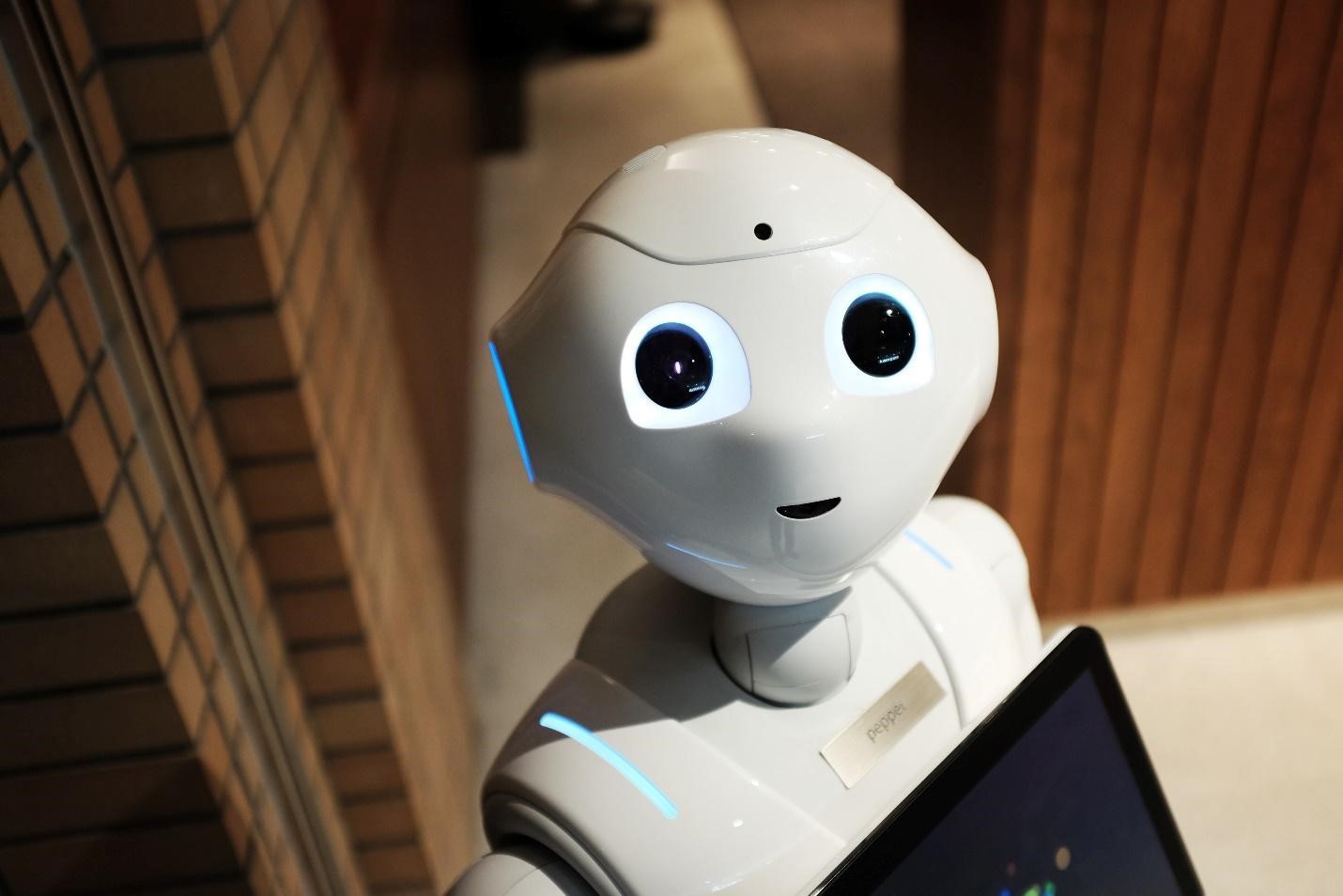 Robotics and AI systems are complementary. They are helpful in various medical settings, including operations, sanitation, and alcohol inpatient rehab. Robotics enables healthcare firms to cut costs and lessen the demand for new hires. They can also enhance care delivery. Furthermore, robots are essential for instructing medical students. For instance, robotic systems can simulate emergencies so that medical staff can adequately prepare.
Bottomline
Technology will continue improving healthcare's effectiveness and efficiency in the subsequent years. There will undoubtedly be more virtual care choices, and physicians and medical professionals will have access to new technologies immediately after they are available for application in healthcare settings. The healthcare industry is always open to accepting and implementing emerging technologies if they have the potential to enhance patient care.