Security Operations Centre | SOC is an infrastructure of any Cyber Security company. Using this infrastructure, a Cyber Security company controls the network traffic, handles emergency incidents, perform Cyber Forensic works, etc for its client companies as well as the security of its own and the clients.
(ICC) and Confederation of Indian Industry (CII). Therefore, we are well certified and experienced to handle all these security operations. IEMLabs has a world class infrastructure for this kind of a Security Operations Centre | SOC where our dedicated and experienced technical team is working and helping us to secure the infrastructures in the Digital World. We have a lab complete with all the necessary equipment's and the latest technologies to carry out the security operations with ease, the Security Operations Centre | SOC lab of IEMLabs is an outsourcing lab where we secure both our internal and clients infrastructures.
The Security Operations Centre | SOC is headed by our Chief Technical Officer (CTO) Mr. Hrithik Lall who is a Cisco Certified Network Associate (CCNA), Certified Ethical Hacker V10 (CEH V10), Certified Network Penetration Tester (CNPT) and EC Council Certified Security Analyst V10 (ECSA V10) & EC Council Certified Instructor V2 (CEI V2).
Now the question arises, why should you choose us?
This is because IEMLabs guarantees the safety and the privacy of all its Clients infrastructures and does not compromise with the security. We have a 24/7 round the clock watch on our SOC monitors so that even a single bit of information does not escape.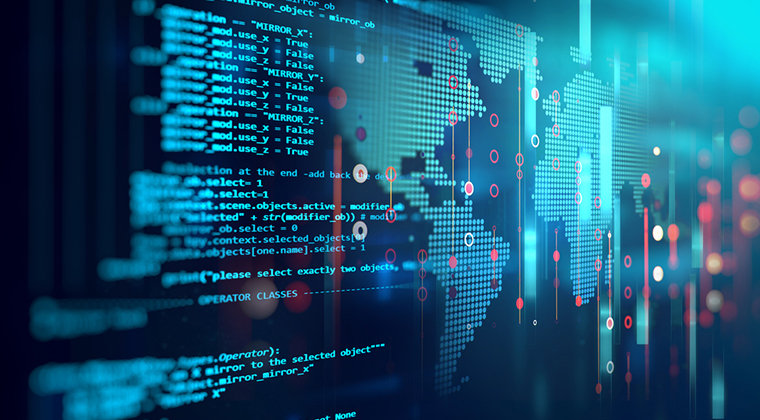 Get quotation from us – [email protected]