PDP Compliance Service is one of the most acclaimed compliance services delivered by IEM Labs. The full form of PDP is Personal Data Protection. On December 11, 2019, the Personal Data Protection Bill 2019, also known as the PDP Bill 2019, was presented in the LokSabha by the Ministry of Electronics and Information Technology.
Till March 2020, the Personal Data Protection Bill was under assessment by a JPC (Joint Parliamentary Committee) in discussion with stakeholders and professionals. This committee was founded in December 2019 and was entrusted with a brief deadline for settling the draft legislation ahead of the 2020 Budget session. However, it has asked for extra time for examining the bill and discussing it with the stakeholders.
Details
What is the PDP Bill 2019 all about?
The Personal Data Protection Bill 2019 encompasses the procedures for personal data protection and recommends the establishment of a Data Protection Authority of India for a similar purpose.
What are the goals of the PDP Bill 2019?
The goals of the PDP Bill 2019 are as follows:
To offer protection of the privacy of people associated with their personal data
To define the stream and application of personal data
To generate an association of faith between individuals and entities working on the confidential data
To safeguard the fundamental rights of people whose confidential data is being worked on
To build a structure for practical and executive methods for data processing
To establish standards for social media networking, cross-boundary transmission, and the responsibility of entities working on private data
Corrective measures for unlawful and detrimental processing
To set up a Data Protection Authority of India for the mentioned objectives and affairs associated with or concomitant to it.
What is the role of IEM Labs in PDP Compliance Service?
IEM provides expert consultancy services related to PDP compliance. PDP compliance will ensure many benefits for the firms that deal with data processing. IEMLabs is a stalwart in providing top-rated compliance services to its clients against reasonable rates.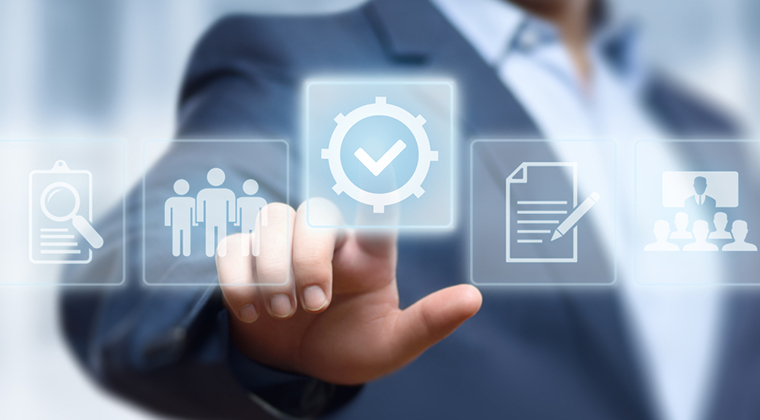 Get quotation from us – [email protected]