ISO 9001 Compliance Service is one of the various compliance services that IEMLabs provides to its institutional clients. ISO 9001 certification is delineated as the global benchmark that lays down the prerequisites for a Quality Management System. Companies use this benchmark to show the capacity to unfailingly offer products and services that fulfill the supervisory and customer needs.
Details
What are the six compulsory processes for ISO 9001?
The six compulsory processes for ISO 9001 are the following:
Regulation of Records
Regulation of Documents
Remedial Activity
Internal Audit
Regulation of Non-Compliant Goods
Pre-emptive Measure
IEMLabs has been dynamically providing ISO 9001 Compliance Service to a plethora of clientele during the past few years.
Why is ISO 9001 necessary?
ISO 9001 targets to offer a logical and feasible QMS (Quality Management System) for bettering and tracking all domains of a particular business. Executing an efficient and strong ISO 9001 Quality Management System will assist you to concentrate on the key sectors of your commercial enterprise and better productivity.
What are the quality management principles of ISO 9001? 
Listed below are the quality management principles followed by IEMLabs for its ISO 9001 compliance program:
Customer Concentration
Leadership
Participation of people
Procedure Technique
Upgrading
Proof-oriented Decision Making
Relationship Management
Talk to us
More often than not, implementation of ISO 9001 compliance leads to a boost in customer confidence. Attaining ISO 9001 compliance shows your dedication to quality and excellent customer service. It also opens up many new opportunities for your business and ensures an improved, effective quality management system in your business.
IEMLabs has been efficiently providing high-quality ISO 9001 Compliance Services to its huge clientele at moderate prices.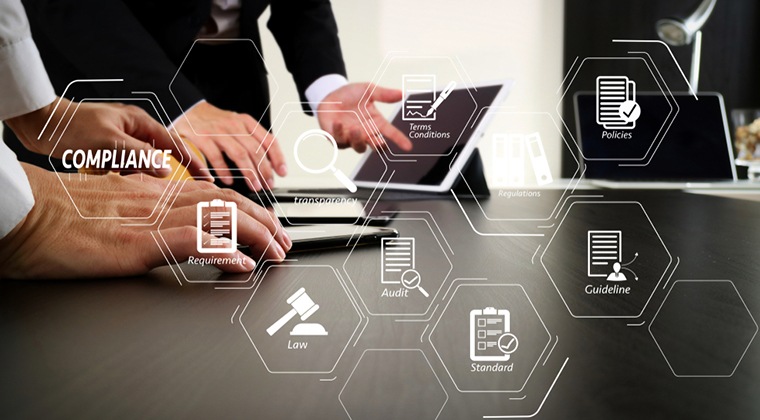 Get quotation from us – [email protected]