ISO 27001 Compliance Service is one of the many compliance services offered by IEMLabs. ISO 27001 certification is a legal requirement for both private and public organizations when they enter into any service agreement or contract with their service providers. ISO 27001 Compliance Service terms and conditions can be set by any private or public organization according to its individual discretion. IEMLabs has been providing ISO 27001 Compliance Service with a lot of repute over the past few years.
Details
How does ISO 27001 function?
ISO 27001 functions as a technology-neutral, top-down, and risk-oriented technique. ISO 27001 brings synchronization between all the departments of a company and promotes the accountability of the management, makes sure that constant progress takes place, carries out internal audits, and guarantees remedial and pre-emptive measures.
What are the compliance methodologies of ISO 27001? 
Given below are the 10 simple steps for ISO 27001 certification/registration:
Preparation.
Laying down the framework, opportunity, and goals.
Setting up a management structure.
Carrying out a risk evaluation.
Executing checks for risk mitigation.
Performing training.
Evaluating and modifying the necessary documentation.
Appraisal, tracking, and follow-up.
What is the necessity of ISO 27001?
The objective of ISO 27001 is to offer an outline of benchmarks for how a contemporary organization should handle its data and info. One of the salient features of ISO 27001 is risk mitigation, making sure that an organization or non-profit-seeking entity thoroughly knows where their positives and negatives are.
IEMLabs is well recognized all over the world for offering quality ISO 27001 Compliance Service against unbelievably affordable rates.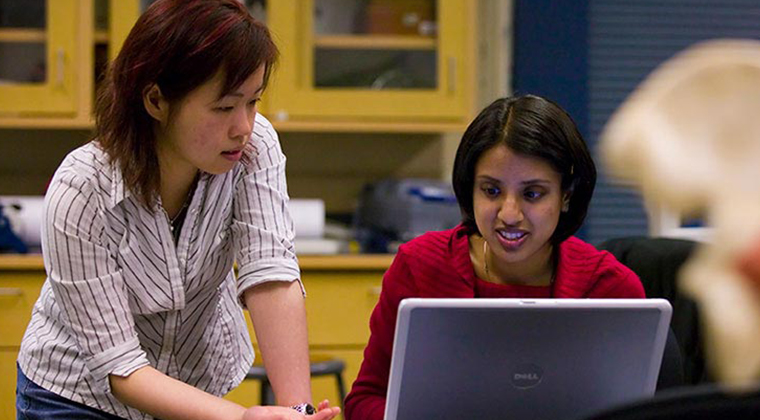 Get quotation from us – [email protected]