GDPR Compliance Service is one of the most recognized compliance services rendered by IEMLabs. GDPR is an ordinance that necessitates businesses to safeguard the personal information and confidentiality of the citizens of the European Union for dealings that happen inside the territory of the member states of the European Union.
The full form of GDPR is the General Data Protection Regulation and it is the all-inclusive privacy statute of the European Union that might apply to your company despite the fact you don't have any legal or material existence in the European Union. Non-compliance to GDPR can cost your company significantly.
Details
What are the key principles of GDPR?
Usually, the key principles of GDPR are the following:
Legitimacy, Impartiality, and Clarity.
Data Minimization.
Role Restriction.
Storage Restriction.
Precision.
Answerability.
Honesty and Privacy (Safety).
Is GDPR compliance compulsory?
Europe is a huge market for the BPO (Business Process Outsourcing), ITeS (IT-enabled services), and the pharmaceutical sector in India. The volume of the IT sector in the two leading European Union member states (France and Germany) is projected at approximately 155 to 220 billion US$. Therefore, the Indian IT sector must abide by the GDPR to keep its business running in the European continent. The GDPR enforces a penalty to the tune of 20 million € (Euro) or four percent of the worldwide turnover (whichever is more) if there is a non-compliance.
How can IEMLabs help in GDPR Compliance Service?
IEMLabs offers professional consultancy services associated with GDPR compliance. GDPR compliance necessitates a systematic approach to data privacy and corroborates that you are running your business properly. IEMLabs is a popular name among the top-ranking compliance services providers around the world.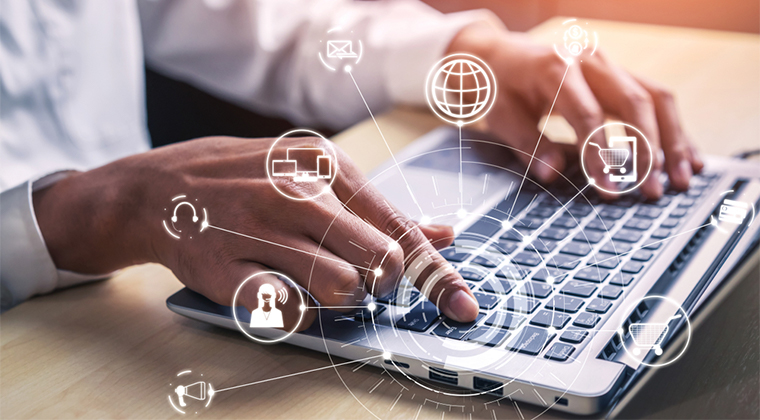 Get quotation from us – [email protected]