Data recovery is the process of retrieving lost, corrupted or damaged data from secondary storage devices and removable media. When the data stored in them cannot be accessed directly with the help of software the data gets retrieved and all the files gets restored using remote data recovery. IEMLabs team of experts conducts these recovery methodologies to retrieve and restore as much data possible.
Why Choose Us
Data Recovery technique works according to the following steps: –
1. The device is repaired so that the data is readable in some mutable form to work on.
2. The data is copied to another new disk or location so that no data loss occurs again from the source disk.
3. Retrieval process of the damaged data by logical methods, i.e., by making a clone of the damaged disk and finally recovering the lost files is done.
4. The damaged files that were recovered were repaired and handed over to the client finally.
Disclaimer: –
1. 100% data retrieval assurance cannot be given, the amount of data to be retrieved back depends upon the condition of the disk and the amount of readable sectors.
2. Data Recovery can only be done if the disk is handed over within 5 days of crash.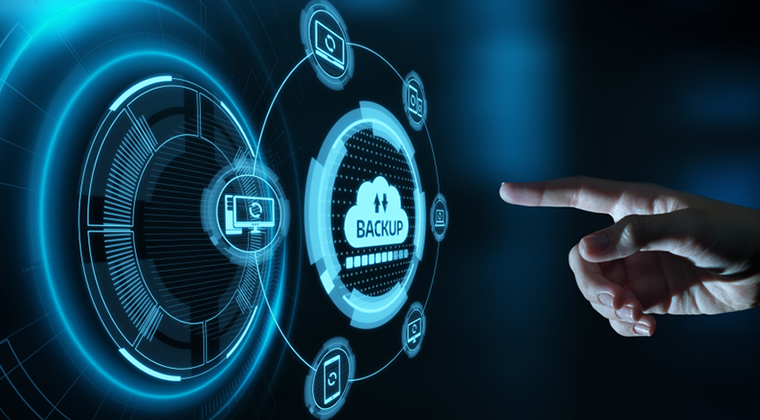 Get quotation from us – [email protected]